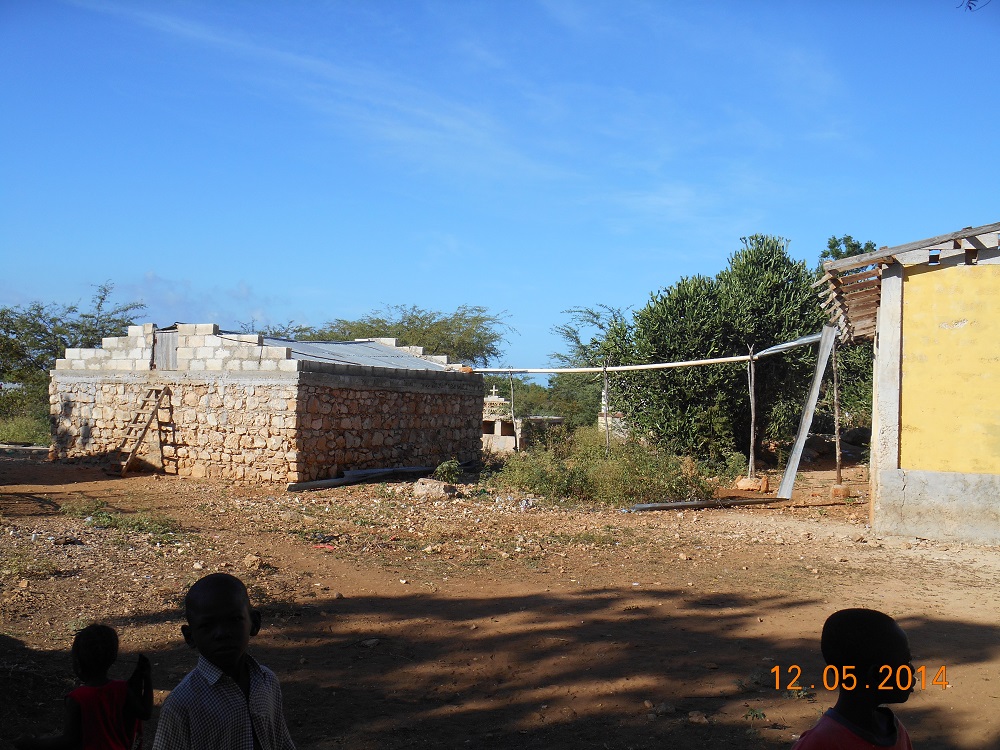 Water is the most important resource we have, it is critical for our survival. Haiti, like most developing countries, lacks fresh drinking water.
Contaminated water is common in Haiti, 90% of Haiti's children suffer from waterborne diseases and intestinal parasites.
The people in Port de Bonheur get their water from a cistern (see picture) which catches the rain water from the surrounding roofs. This water contains bacteria, rust, and feces from birds which lead to cholera, malaria, and other debilitating diseases. When the village gets large amounts of rain it often contaminates the water leading to the death of children and adults.
We want to drill a well in Port de Bonheur to help provide clean drinkable water for the village so they don't have to drink the water that runs off the roofs. This is critical for the health of the children and everyone there. Our goal is $8,000 which pays for the well to be drilled and a pump installed.
The Least of These Foundation does not withold any of your donation for administrative cost. 100% of your donation goes toward the project.